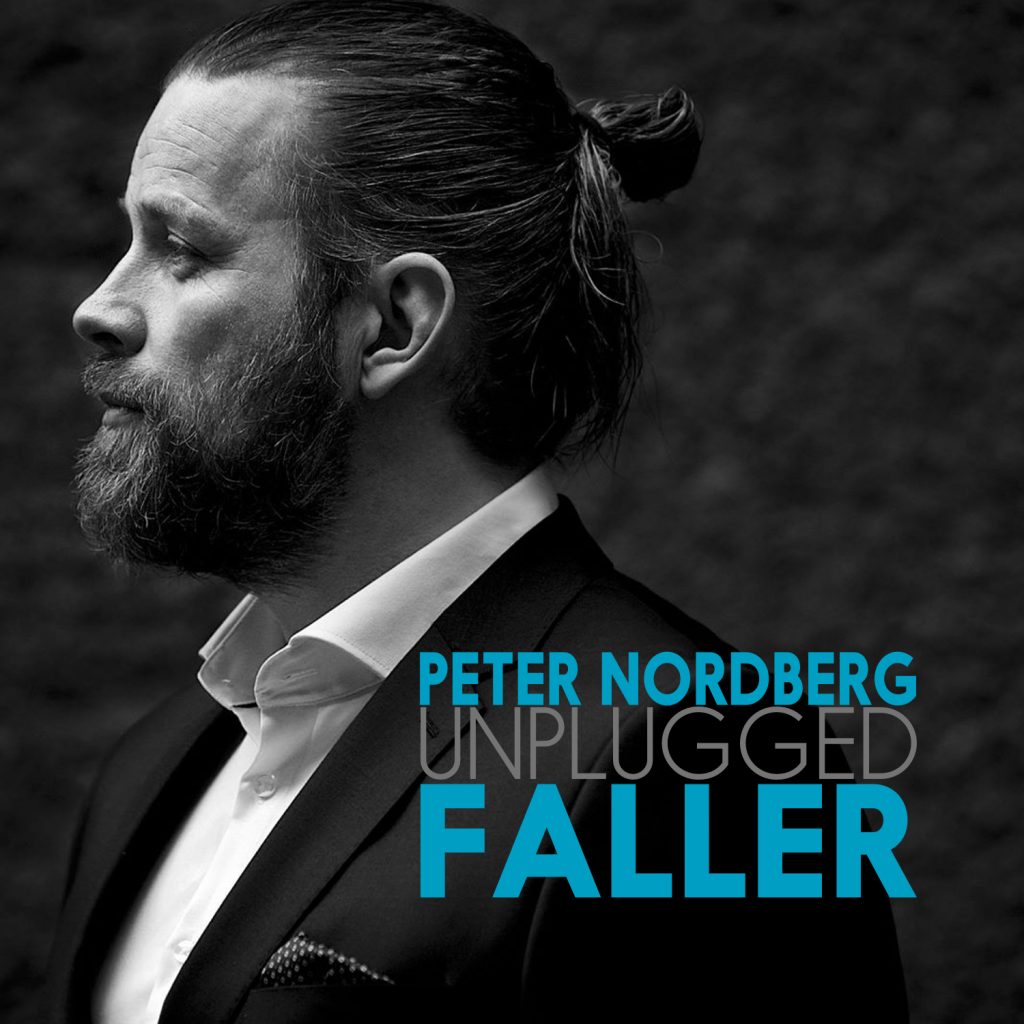 FALLER – Unplugged
Music/lyrics by Peter Nordberg
Recorded/mixed/mastered by Jørgen Manke at Skambra Studio in Norway
Coverfoto: Paul Bernhard
Inofficiellt släpp till dig som följer Peter här på hemsidan och i sociala medier. Du kan ladda hem eller lyssna på den akustiska versionen av "Faller" här på hemsidan.
Unofficial release. Unplugged version of "Faller". Will not be released to any of the streaming services. Download it here for free or donate your desired amount.